Precast Concrete Product Supplies
Specialising in all areas of Precasting and Concrete accessories, enabling our customers to produce the highest quality concrete products. There are a huge variations in products to help your business, which we are here to support you with.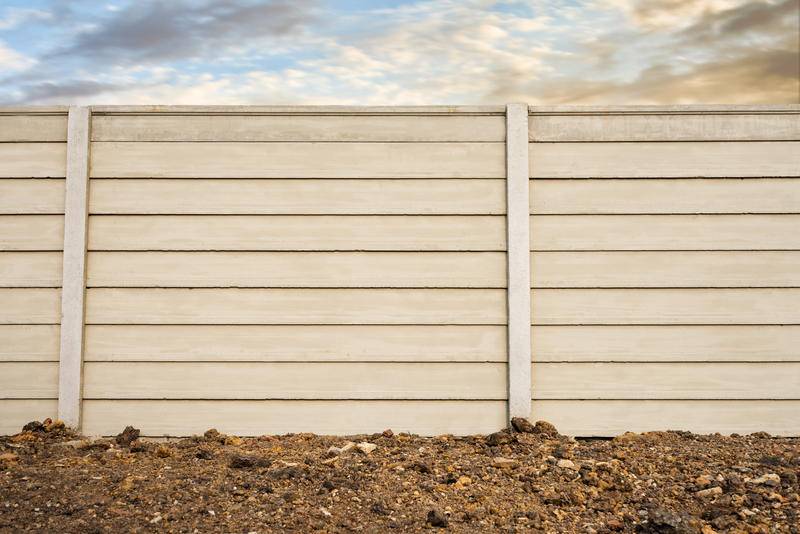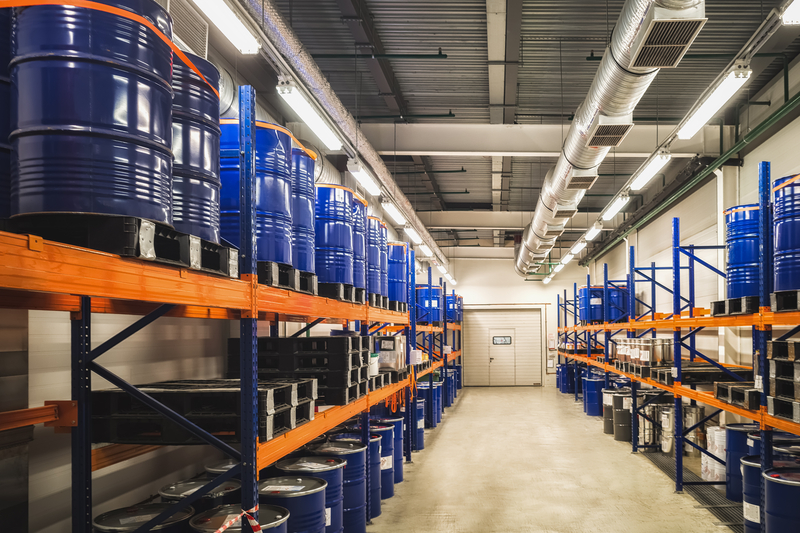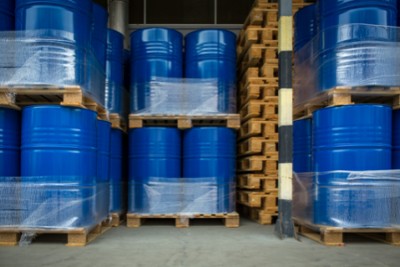 Release Agents
High grade for all concrete moulds and barrier protection…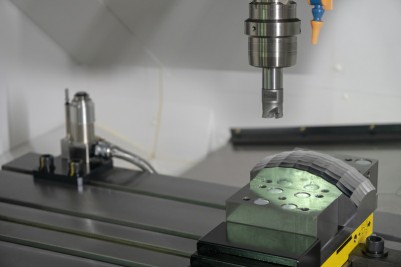 Bespoke Moulding
We offer a bespoke moulding service for precast concrete products…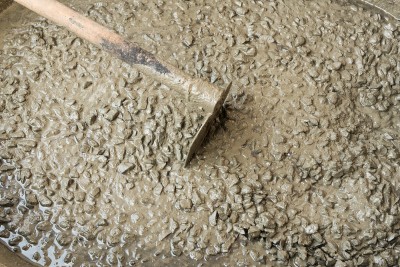 Admixtures
Admxitures – we have a huge range to help improve for finished products…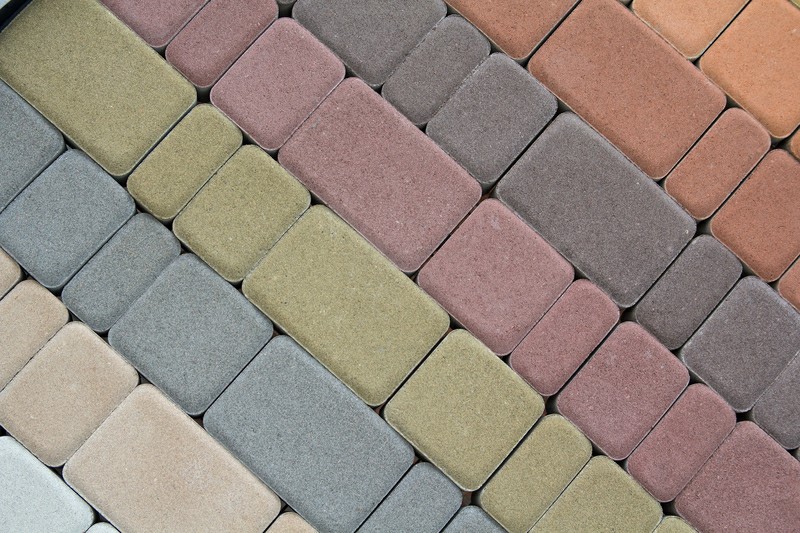 Pigments
Big range of colourants to suit a wide variety of clients needs…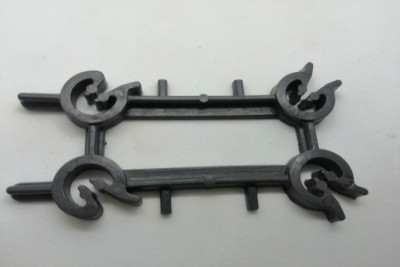 Spacers
Spacers for supporting steel rods within concrete products…
Precast Product Supplies has over 18 years experience within the Precast & Concrete Industry.
Our Client service and support is at the forefront of our business, ensuring the best experience throughout.
The product range we offer is expectional, tailored to meet each clients requirements.
Poynton, Stockport, Cheshire.
Company Information:
---
Precast Supplies UK Ltd
20-22 Wenlock Road,
London , N1 7GU
Registered in England
Reg. No. 12844447